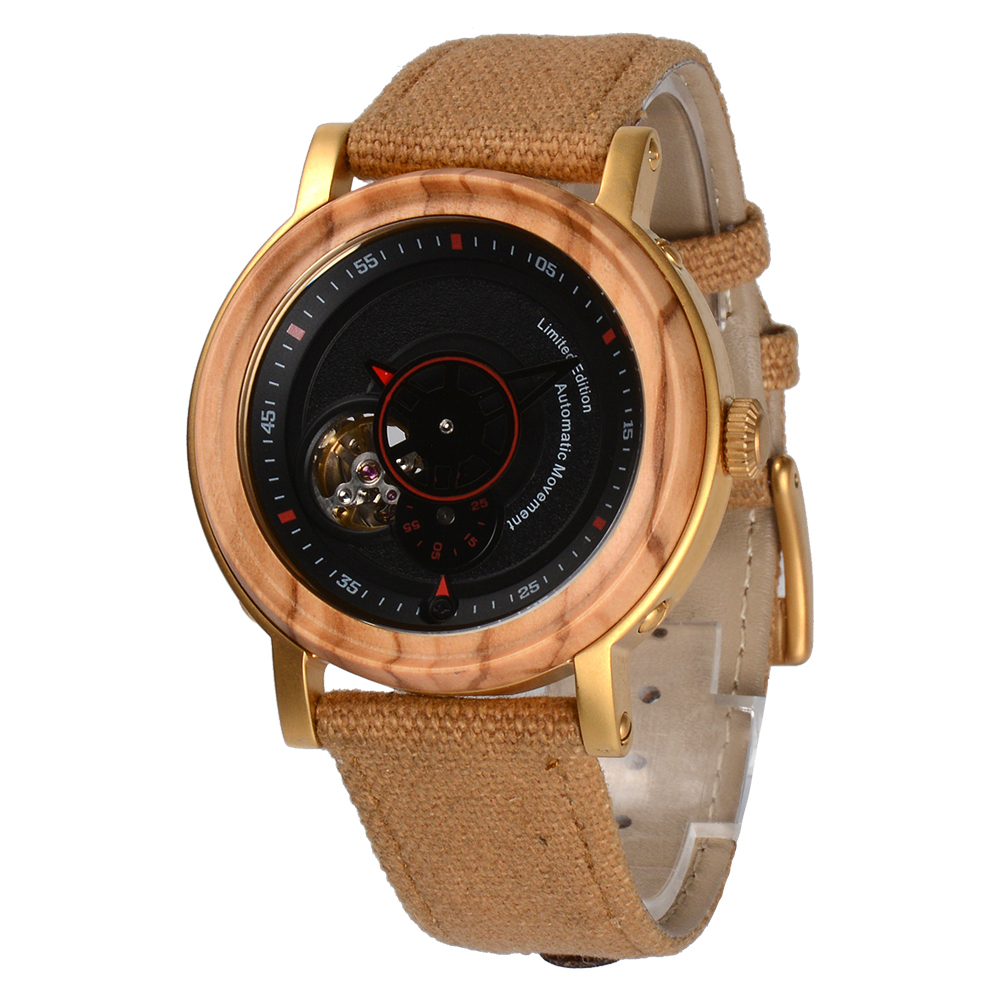 Description:
Wood watch: Japan 2115 movement / Japanese battery / battery life of 36 months
Time accuracy: annual error + _26 seconds
3H calendar / 3ATM waterproof function
Copper sun profile + inner shadow / steel bar
Body with / letter pass / butterfly buckle
How to remove watch links
Note: Small circle (cover) side adjustment needle
2. Standing watch
3. Use a small hammer to hit the side of the cap
4. Remove the watch chain pin and carefully cover
5. Disconnect link
6. Press the strap and then reconnect.
If there is any confusion, please refer to our video.
Attention
Note: Do not tap or pull the hand watch.
2. Wipe the watch immediately and the color will be brighter.
3. Do not expose the watch to sunlight or light for long periods of time.
4. The light is about 10 seconds and the lighting function is better.
5. Do not adjust in the water, try to wet or soak in your daily life.